In past few week, I received multiple requests to change date format in Genesys Administrator Extension (GAX).
What is GAX?
---
Genesys Administrator Extension (GAX) is an application that provides admin capabilities in an easy to use format and support plug-in resources like Pulse reporting etc. In effect,
GAX = CME + SCI + CCPulse + OCM
In my opinion, GAX will be single application that customer need to get trained to manage Genesys environment.
Solution for Date Format
---
Here are the steps to change date time format in GAX
1. Click on your username in the header bar and select 'User Preferences'. Note: User Preferences takes precedence over System Preferences.
2. In User Preferences window, select 'Locale' from Category drop down list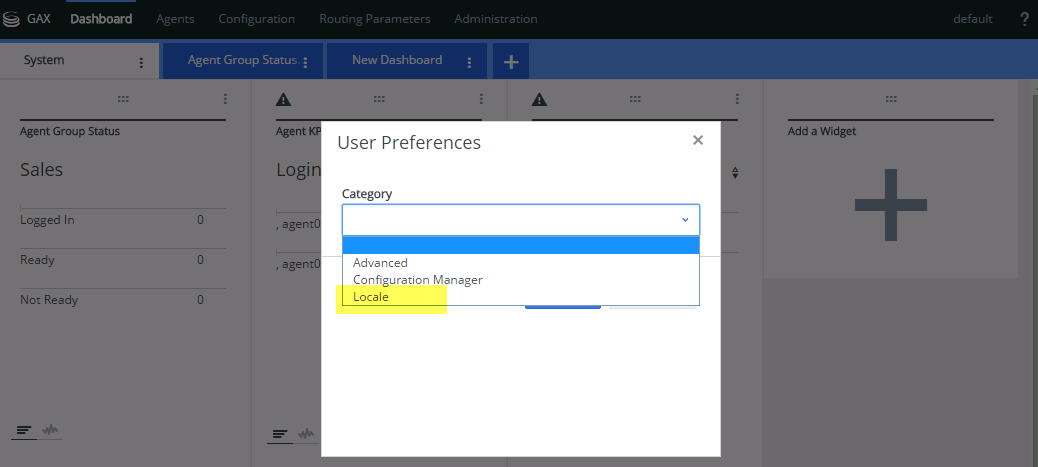 3.Change Date Format here